Call for Papers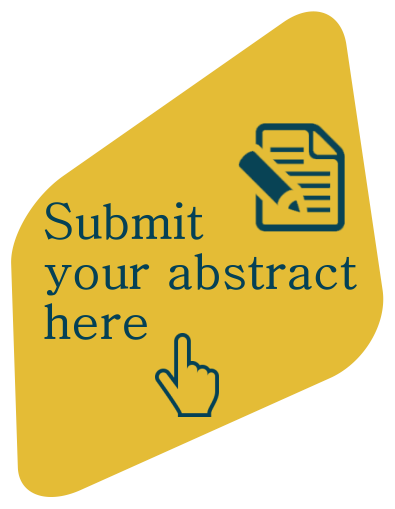 Building on previous successful ISRANALYTICA events, this conference has now become a major venue for industry and research institutions to get the latest updates and exchange information about recent advances and emerging technologies.


The Organizing Committee of ISRANALYTICA 2018 is now accepting abstracts for oral and poster presentations.
It is our goal to present all aspects of analytical chemistry, including presentations from academia, industry and analytical services.

Share your knowledge with us and submit your abstract now!